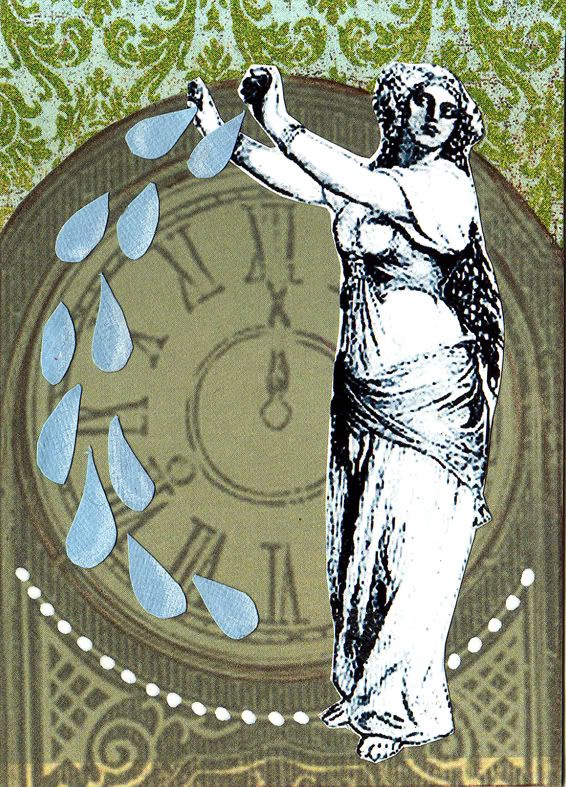 This week's challenge in Saturday Surprise was "your horoscope".
Here's something about my (difficult?) character according to this:

"Aquarians are a mixed bag. You can be totally "far out" - immersed in metaphysics or an astronaut in space. Then, too, you can be too cerebral and above it all, and, to your way of mind, have logical explanations why all this metaphysical 'nonsense' your brother Aquarians dabble in has no scientific basis at all."