I took an evening walk in the pine forrest the other night. It's lovely to have longer days now that the sun goes down later and later. The birds are all back here after a long winter, and they are singing like never before.



I had my mom's dog Sami with me. He got a bit frustrated because I was constantly stopping and taking photos. But it was quite an adventure for him too since he found so many animal tracks and bird feathers to sniff.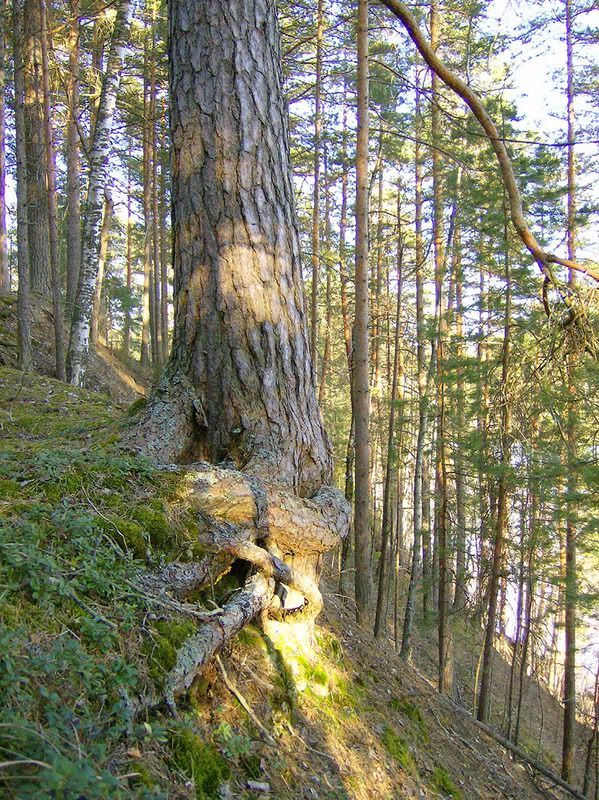 We walked along a beautiful sand ridge with lots of pines. Some of the trees were very old, which is quite rare these days because of the effective wood industry.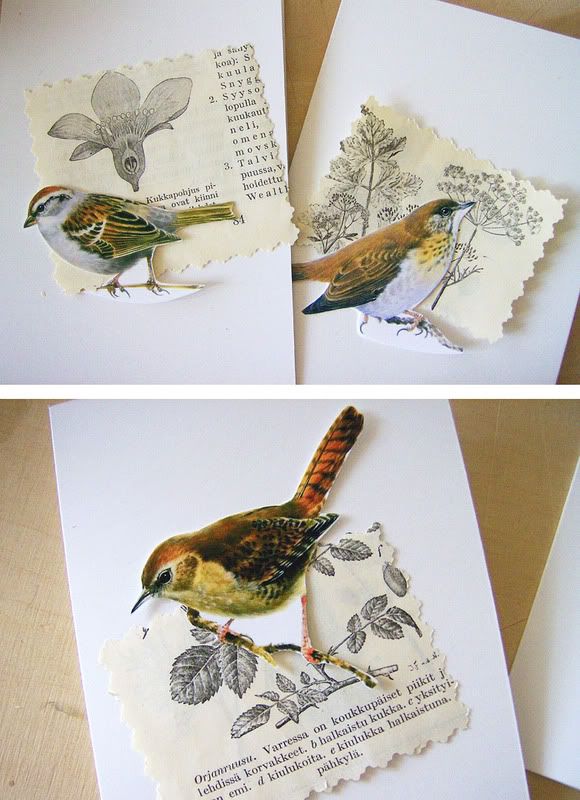 I wish I'd had a recorder with me so I could've captured the bird voices. Now I must do without them, but at least I can make some collaged bird cards.