Oh boy, it's January already. We had a nice and cosy couple of days at the cabin just sitting by the fireplace, skiing and going to sauna. But we also had a gorgeous fireworks, and my fingers got nearly frozen trying to take pictures.

Winter is so beautiful. Wish I could capture the views more accurately, but the light is so scarce. I'd need a better camera.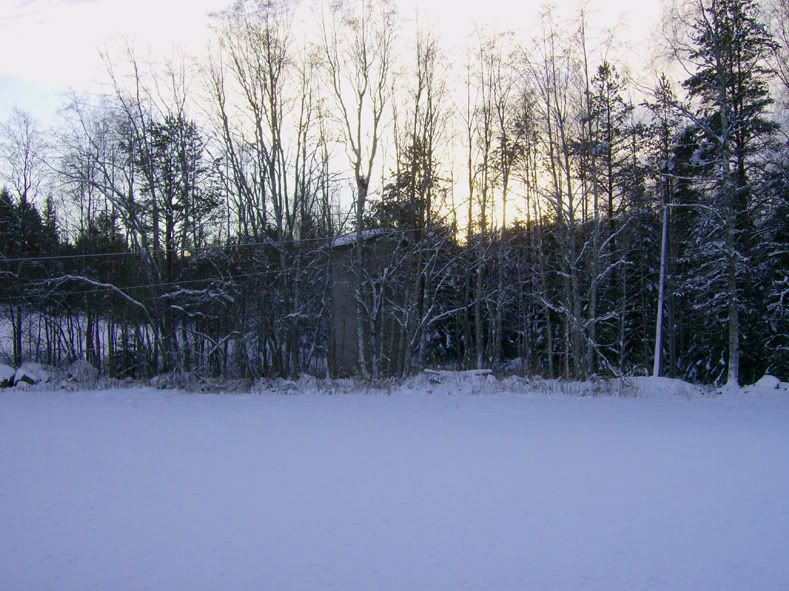 I still have a few days left before going back to work. Gotta take it easy and relax.