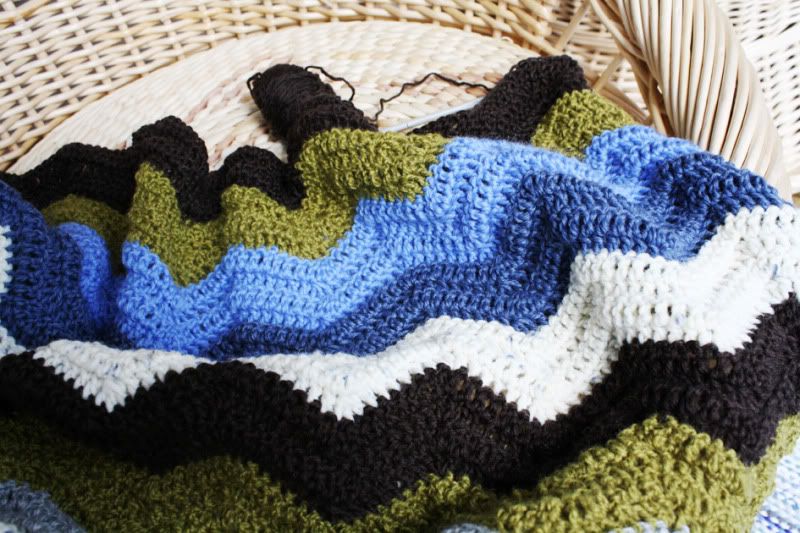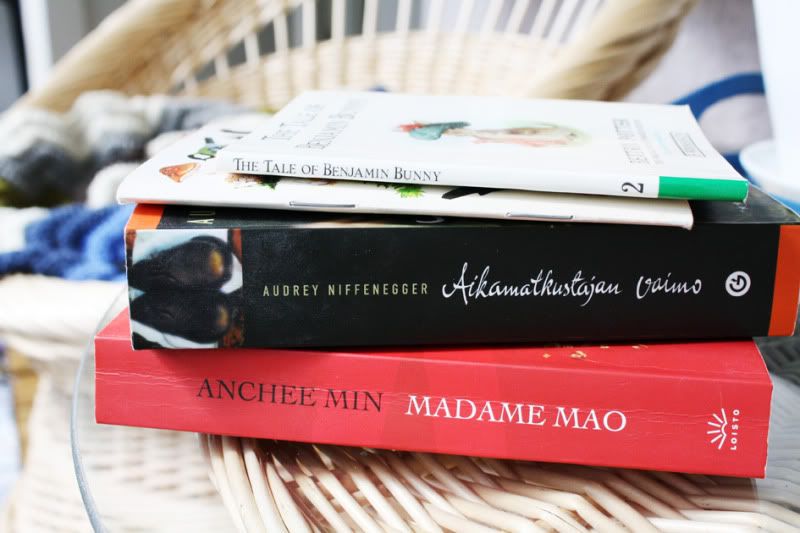 Some projects for the summer: crochet and reading. I started a mini ripple afghan with leftover yarns. My friend found these books from flea market and gave them to me, she's so sweet.

Projekteja kesäksi: virkkausta ja lukemista. Aloitin pienen aaltokuviollisen peiton jämälangoista. Sain ystävältäni kasan kirpputorilta löytyneitä kirjoja, hän on kyllä ihan paras!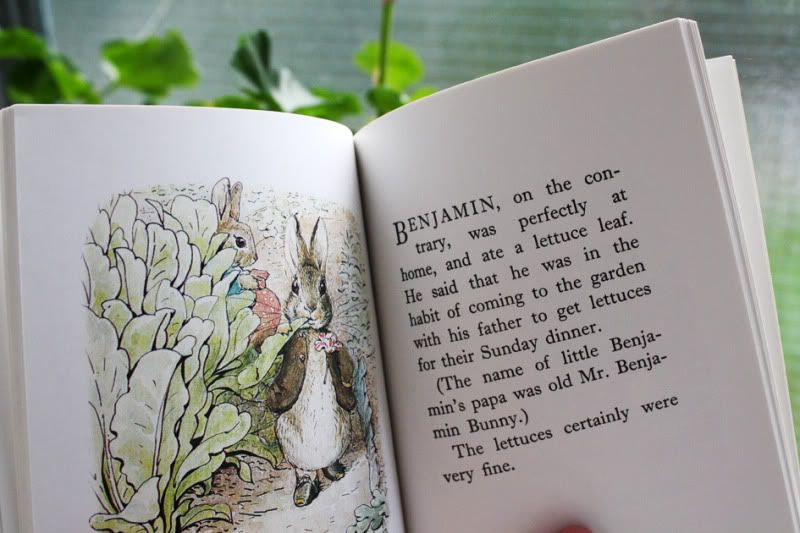 This little Benjamin Bunny book is a true treasure. Beatrix Potter's illustrations are so beautiful and delicate.

Tämä pikkuruinen Benjamin Bunny -kirja on kyllä melkoinen aarre. Beatrix Potterin kuvitukset ovat herkän kauniita, pidän noista hienovaraisista värisävyistä kovasti.